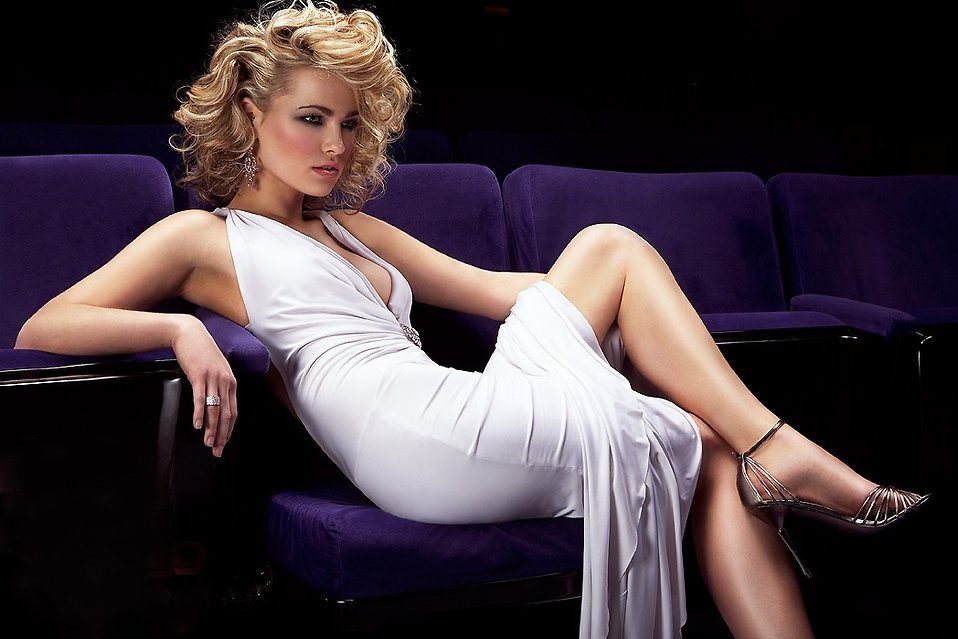 Skylar's Music Bar Lounge
Variety of Songs and Artist
Audio will not play on cell phone's
Annie Lennox...Why
Aretha Franklin...Angel
Bette Midler...I think it's going to rain today
Blue magic....Sideshow
Colbie Caillat...Falling for you
Clare Maguire...The last dance
Crowded House...Better be home soon
Curtis Mayfield...So in love
Fleetwood Mac...Albatross
John Hiatt...Walk on
Johnnie Johnson...Drink a Tanqueray
Kansas...Dust in the wind
Langhorne slim and the Law...Put it together (Spirit moves)
Lee Ritenour/Maxi Priest...Waiting in Vain (cover)
Manhattens...Shining star
Michael learns to rock...Take me to your heart
Rod McKuen....While drifting
Sade...By your side
SClub7....Two in a million
Simply Red...Fairground
Simply Red...Stars
Style council...Ever changing mood
Van Morrison...Have I told you lately that I love you
Van Morrison...Someone like you
Wildflower...Skylark
Yello...Oh Yeah
Christmas, New Years
A Christmas Prayer
Bette Midler...What are you doing New years eve
Celine Dion...Another year has gone by
Chris Rea...Driving home for Christmas
Cold Play...Christmas Lights
Faith Hill...Where are you Christmas
Henry Mancini...Snowfall
Saxtribution...Last Christmas
West life...I miss us (at Christmas)
Country
Alabama...Feels so right
Alan Jackson...Precious memories
Billy Currington...Must be doing something right
Bonnie Raitt...Not cause I wanted to
Dolly Pardon...Just when I needed you most
Jimmy Thackery...I'll come running back to you
Lady Antebellum...Baby it's cold outside
Merle Haggard...Silver wings
Reba McEntire...The greatest man I never knew
Dance Disco
Blondie...Good Boys
Claudia Barry...Boogie woogie dancing shoes
Marvin Gaye...Instrumental remix Sexual Healing
McFadden & Whitehead...Ain't no stopping us now
Prince...1999 RIP
Raphael Saadig...Love that girl
Rod Stewart...Do you think I'm sexy
Super Nova...dance
Tavares...More than a woman (Saturday night fever sndtrk)
The Four Tops...When she was my girl
Oldies 40's 50's 60's
Artie Shaw...Begin the beguine
Billie Holiday...Trav'lin light
Bobby Vinton...Blue Velvet
Buddy Clark...Linda
Buddy Holly...True love ways
Carla Thomas...Gee whiz
Denise Williams...Silly of me
Doris Day...Summer's gone
Ella Fitzgerald...Solitude
Elvis Presley...That someone you never forget
Etta James...At Last
Etta James...Cry like a rainy day
Frank Sinatra...Once upon a time
Johnny Mathis...Wonderful, wonderful
Johnny Rivers...Positively 4th street (cover)
Nico/Velvet underground...These days
The Bandits...Take it and run
The Pony tails...Born to late
Woodstock couple...How cool is this 1969
Soft,mellow,blues,jazz,
instrumental,movie sndtrk
All I ask of you...(Phantom of the opera sndtrk)
Betty Wright...After the pain
Chill out...Anybody here?
Cliffs of Moher Ireland (The Hobbit Shire sndtrk)

Dave Grusin...On Golden Pond
Debussy...Clair de lune
Diane Schuur...Funny but I still love you
Dr. Love...Strawberry moon
Duke Ellington/Johnny Hodges...Day Dream
Enya...May It Be (Lord of the Rings sndtrk)
Eric Coats...Sleepy lagoon
Eugene Groove...Just my imagination (cover,sax,guitar)
Greg Manning...Say yes to the dress
In to the night...Titanic
Jackie Gleason orchestra...The last dance
John Berry...Somewhere in time (sndtrk)
John Berry...Together at sunset (sndtrk)
John Dunbar...Dances with wolves (sndtrk)
Jon Lee Hooker/Van Morrison...Don't look back
Kool & Klean...Soft jazz loft
Last of the Mohigans (sndtrk)
Lee Marvin...Paint your wagon (sndtrk)
Marilyn Monroe...You'd be surprised
Nobody does it better...sax,guitar,piano cover
Paul Hardcastle...Dancing lights
Relaxing guitar & sax...Instrumental
Rippington's...Aspen
Sax cover (The Eagles)...Love will keep us alive
Saxtribution...R. Kelly cover "Share my Love"
Shane...1953 movie (sndtrk)
Spanish nights...Guitar
Stan Getz...Moonlight in Vermont
The Hunger Games...(sndtrk)
Vangelis...Love song sndtrk Blade Runner
Vangelis (Tears in the rain)....Blade Runner sndtrk
Spiritual & Patriotic
Donny Hathaway...Some day we'll all be free
Glenn Miller...White Cliffs of Dover
Highway to Heaven (TV series)
Jerry Butler...Angels flying to close to the ground
Mormon Tabernacle Choir...You'll never walk alone
O'Jays...Stairway to heaven
Robin Williams...RIP 2014
Shenandoah...Memorial Day
The Impressions...People get ready
Progressive & Rock
Coheed & Cambria...Welcome home
Cold Play...Fly on
David Bowie...RIP 2016
Dream Theater...Through her eyes
Empire of the sun...Walking on a dream
Moody Blues...Isn't life strange
Pink Floyd...Louder than words
Survivor...Eye of the tiger
Thin Lizzy...Jail Break
Thin Lizzy...Sweet Marie
Wallflowers...One Headlight
Zombie...Apocalyptic
To Top